OUR MISSION
We are an Association with the ability to facilitate with experience of socials and visitors on this magic island for make it much more welcoming, stimulating and fun.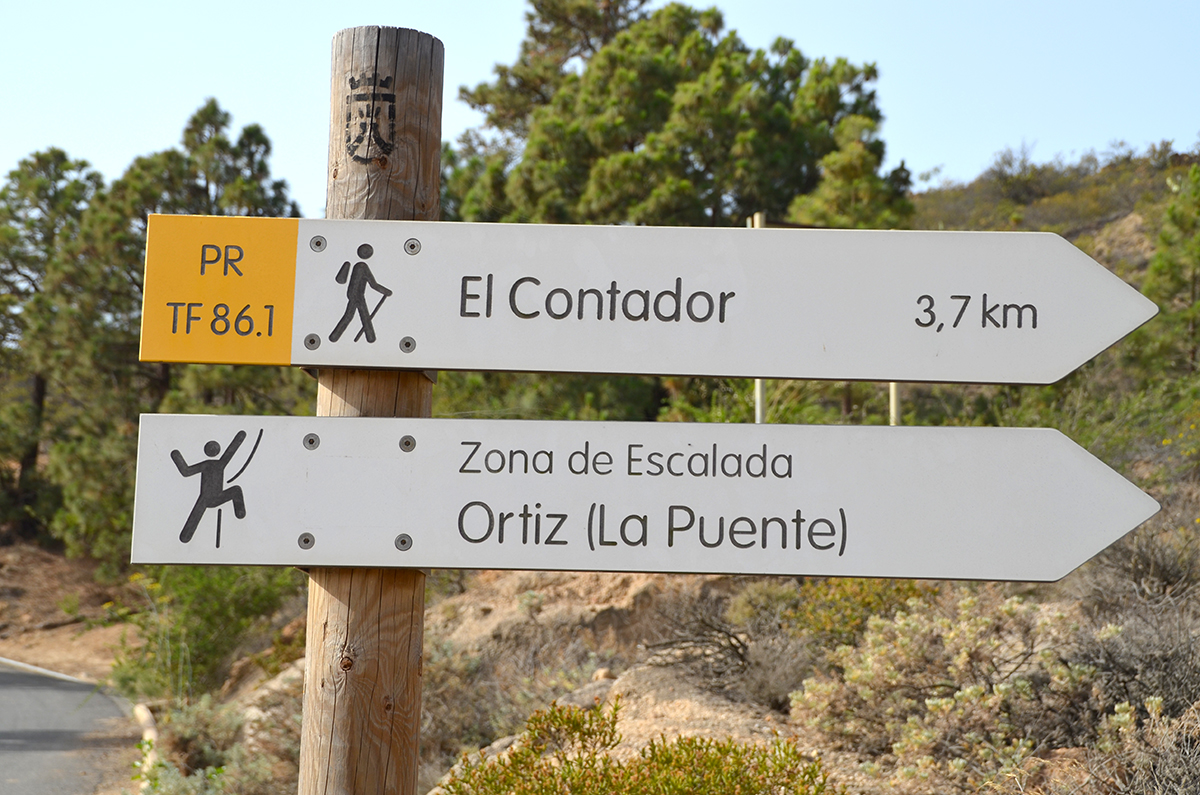 ACTIVITIES
We enjoy nature through the canyons,beaches,mountains and gastronomy.
CONTACT
How can we help you? we will respond to you till 48 hours but if we manage it, we will do it sooner. Thank you!
Este mensaje de error solo es visible para los administradores de WordPress
Ha habido un problema con tu feed de Instagram.
PATROCINADORES
En Tenerife contamos con muchos profesionales del mundo del deporte, donde puedes obtener descuentos y ofertas especiales en servicios y productos.